Custom Office Signs
VIEW GALLERY
The Minneapolis Sign Company produces brand cohesive and attractive office signage that you require for marketing purposes, wayfinding, accessibility, and much more!
Office signage basically consists of individual but complementary sign elements. Cohesive with other business signs and with your branding guidelines, we know the value of signage components that work together to raise brand awareness and advance towards your business goals. The Minneapolis Sign Company is your go-to sign shop for any office signage need you might have.
Call The Minneapolis Sign Company today at (612) 260-5166 for a Free Consultation with an Office Signs Expert!
What Signs does Your Company Need?
There are numerous types of office signs. However, your business certainly does not need all of them and the right mix will depend on the type of your business plus brand guidelines and specific facilities
The common types of office signage include:
1. Directory signage
2. ADA signs
3. Lobby logo signs
4. Wall murals
5. Floor graphics
6. Door Signs
7. Premises identification signs
Business office signage can do a number of things throughout your organization. They can help clients and guests navigate your facility, reinforce your brand identity, improve the customer perception and confidence and even tell the story of your organization in interesting and impactful ways. Some signs are even mandatory to have in a business place and so, it is essential to work with a reputed local signage firm.
Impactful Office Signs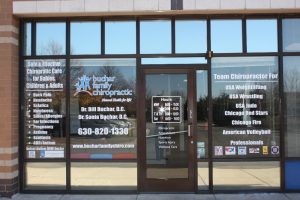 Getting the right signage starts with the consultation. We offer on-site evaluations which help us comprehend your space, brand personality as well as the current signage. Once we learn more about your organization and how clients utilize your facilities, we can then talk about the different areas in the premises that could benefit from more signs.
From newly established offices to premises that have been there for a while, we work with companies at any growth stage to ascertain they are getting the greatest impact from their office signage.
For All Types of Offices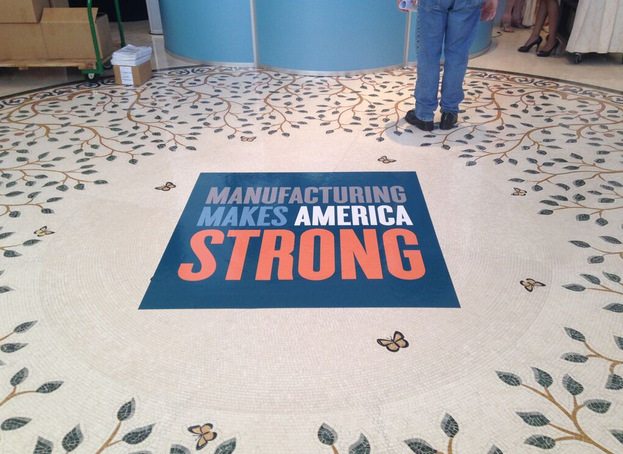 We know that are many kinds of offices and that every premise has their own unique specifications. Whether you run a company head office, a school office, a corporate one or professional services provider such as a doctor or a dentist office, The Minneapolis Sign Company will help create the best signage package for your requirements and branding as well.
If you want signage for multiple offices with complementary signs, you don't have to worry because we can create everything you need and figure out a solid and the most cost-effective solution for getting the signs in all branches.
Comprehensive Local Signage Provider
We are your complete local signage company for all your signage requirements. Regardless of what you are looking for, be it an individual element or a whole office signage collection, we offer the help, support and the expertise needed for the initial phase up to installation.
Whether you want help in identifying/designing ideal signs for your office or already have a print-ready file, you can rely on The Minneapolis Sign Company to deliver high-quality signage products that will lend your organization a professional and elegant look.
Free Office Signage Consultation
We are your local signage partner when it comes to appealing and brand cohesive business place signs. We have a team of dedicated specialists and so, you can be confident that you are getting unrivaled service. Our goal is to establish a long-lasting relationship with our clients and customer satisfaction is a priority.
Call The Minneapolis Sign Company today at (612) 260-5166 for a Free Consultation with an Office Signs Expert!