Stylish Branded Interior Business Signs
VIEW GALLERY
Exterior signage attracts customers into your business, while interior signage informs them of what they need to know about your business once they are inside. The importance of signage is pivotal in providing a quality customer experience, whether you are an office looking for directional signage to assist clients in pointing them to a specific department or individual, or a retail store who wishes to assist customers in identifying departments and checkout areas quickly.
Minneapolis Signs is Minneapolis' One Stop Shop for all your interior signage needs. We are a full-service sign company, assisting our clients with everything from creating a concept to installation of the completed products. We are capable of not only making individual components but can also design a complete business signage strategy to inform and sell to your clients on your business, services, and products.
Cohesive Branding With Interior Signage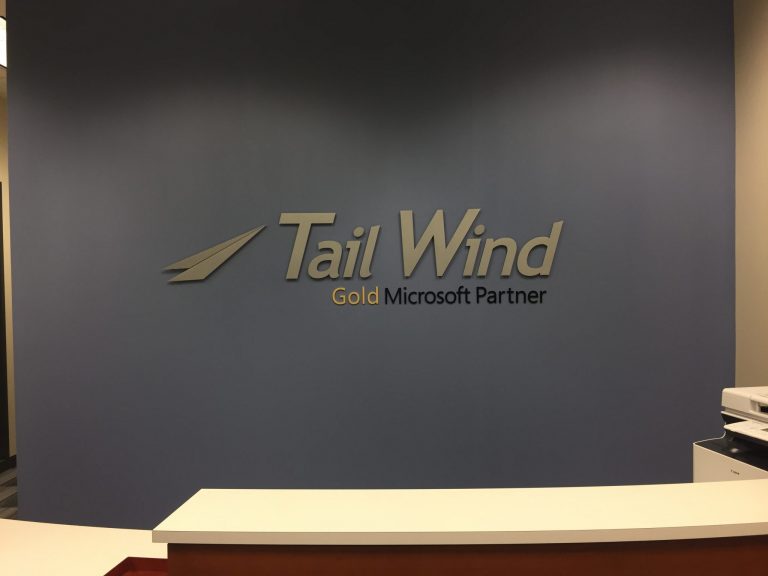 We maximize elements such as colors, fonts, or logos for your brand, producing signs that coordinate with, and boost, your existing marketing materials. If you don't have any current signage in place, we can start you off on the right foot. We can create a complete set of signage to give you the professional look you and your business deserve, including exterior and interior signs, promotional signs, and more!
Interior Business Signs
Interior business signs are utilized to help your business be more convenient for your customers and clients. This can include room identification signs for classrooms, lobby signs for reception areas, directional/assistance signs, or banners promoting sales, allowing them to easily find what they are looking for within your location, without disturbing your busy staff.
Our interior business sign options include, but are not limited to:
Your Minneapolis Interior Sign Specialists
Minneapolis Signs is more than just a sign shop. We are an all-in-one, solution-oriented partner for your business branding and marketing needs.
Contact us today for a Free Consultation at (612) 260-5166!